Is It Time For A "Time-Out"?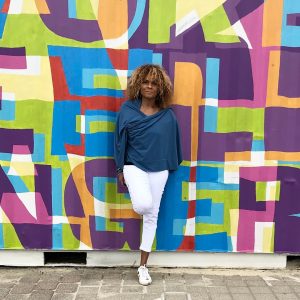 Is it time for a "time out"? It doesn't matter who you are, how much you make, what you do – we all need timeouts.⠀⠀⠀⠀⠀⠀⠀⠀⠀
⠀⠀⠀⠀⠀⠀⠀⠀⠀
I'm currently running two businesses – @zoegoesofficial and @beyondblindspots and there are days when I'm not sure exactly what day it is.
But, there is a symbiotic relationship between them – I used my Blind Spots methodology to design and launch ZoeGoes and ZoeGoes is one of the live case examples I use when teaching in the coaching business. ⠀⠀⠀⠀⠀⠀⠀⠀⠀
⠀⠀⠀⠀⠀⠀⠀⠀⠀
It's really easy to feel like we can't take time because there's so much that still needs to be done; BUT, the "To Do" list is never-ending. Finding a "great time" to take a break never seems to come, so, let's take it anyway!⠀⠀⠀⠀⠀⠀⠀⠀⠀
⠀⠀⠀⠀⠀⠀⠀⠀⠀
Time outs can be taken daily – like time in the yard (weeds are relentless) or periodic long weekends or more time if you can swing it. All you need is a space that relaxes you (nature offers great spaces so do bathtubs.) Make a pact with a friend that you'll find time for yourselves and then do it! You won't be sorry.