Self-Esteem is Like a Muscle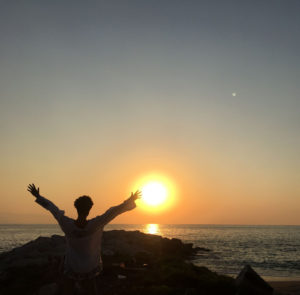 Self-esteem is like a muscle – you build it up. How? Not by mentally thinking yourself to it, or inheriting it, or having it mystically be there one day.
No, it happens by doing esteem-able acts. We need to feel that what we've done is worthy, valuable, heart-warming.
⠀⠀⠀⠀⠀⠀⠀⠀⠀
Many successful people do not feel true self-esteem. It's never too late to get stronger and build that esteem muscle. What actions warm your heart when you do it?